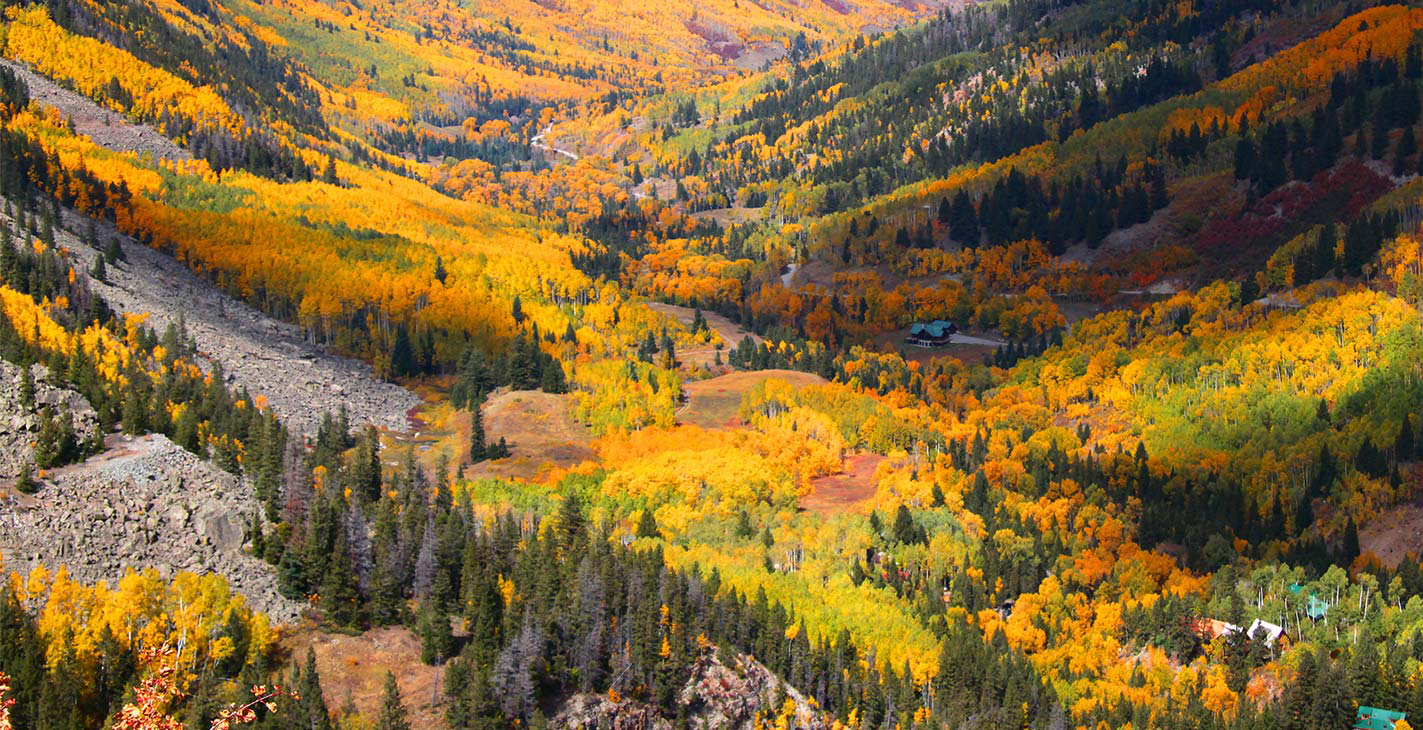 Denver is the only city of its size that supports 5 national sports franchises in football, hockey, basketball, baseball, and soccer.
Denver can improve your golf game…our altitude makes golf balls travel 10% farther than at sea level.
DIA contains $7.5 million in artwork, making it the country's largest public art program at a single facility.
"It only snows when Broncos games are nationally televised" – Denver actually logs greater than 300 sunny days a year, more than Honolulu, Miami or San Diego.
Metro Denver has over 2 million inhabitants who support more sporting goods stores per capita than anywhere else.
The Denver Performing Arts Complex, which contains the 2,800-seat Temple Hoyne Buell Theater, has the U.S.'s second-largest seating capacity.
During their inaugural 1993 season, the Colorado Rockies shattered major league baseball attendance records. Close to 4.5 million fans attended home games, averaging 56,750 per game.
One of Denver's top tourist attractions, the upscale Cherry Creek Mall, attracts 16 million shoppers a year.
Denver has the second-highest number of college graduates per capita in the country (2nd to Washington, D.C.).
Cheers! Denver is the self-proclaimed "Brew Pub Capital of the Nation." More beer is produced in Colorado than in any other state, and all of it is made in the Denver area.
Denver maintains its own buffalo herd – descended from the last wild bison in the U.S., at Daniels Park.
The National Western Stock Show is the world's largest rodeo and stock sale. Cowboy boots are always appropriate in Denver, even at the theatre.
The top tourism market for Colorado and Denver are Colorado residents themselves.
The 100-year-old Brown Palace Hotel has hosted the likes of President Eisenhower and the Beatles. Try afternoon tea in its eight-story atrium lobby.
Ten ski areas are within 90 minutes of Denver.
With more than 400,000 volumes on four floors, Denver's Tattered Cover ranks as the largest independent bookstore in the U.S.
Denver has more open space and parks than any other city in the world.